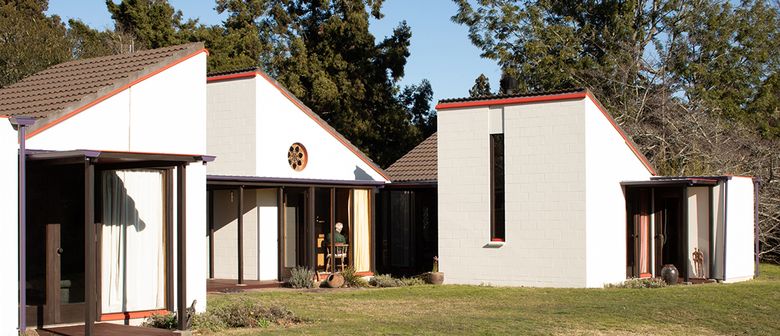 John Scott Works is a personal visual response to the work of acclaimed New Zealand architect John Scott. Photographer David Straight explores the essence of Scott's work – from intimate images of architectural details and moments, to ideas rooted in te ao Māori which are found in Scott's work. It is a celebration of one of New Zealand's most important architects and a timely acknowledgment not only of his buildings but also his place within our wider cultural context.

Objectspace, 13 Rose Road Ponsonby, Ponsonby, Auckland
Thursday 14 February to 24 March 2019 10:00am – 4:00pm.

• • •