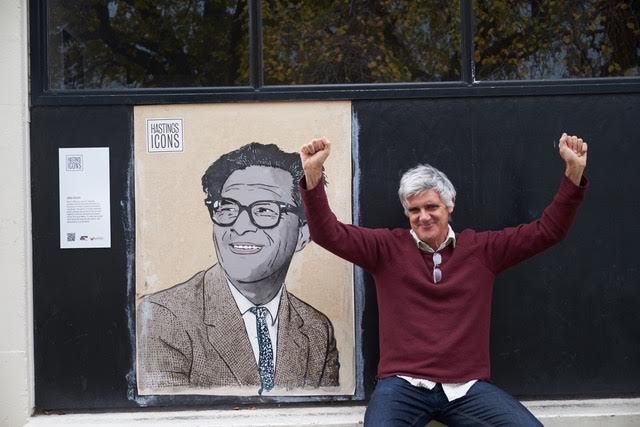 Join us for an evening of creative responses to the life and work of architect John Scott. Curated by poet and writer Gregory O'Brien, Tributes to John Scott will feature eight responses to the beloved late Māori architect. Join us for a selection of musical, poetic and written responses, fast paced and ranging in form, celebrating Scott's lasting impact on architecture in Aotearoa.
Objectspace, 13 Rose Road Ponsonby, Ponsonby, Auckland
Thursday 21 March 2019 6:00pm – 10:00pm. Free event.
Bookings here